For anglers looking for carp lakes in France near Calais, you are really spoilt choice. Here are some of our favourite carp lakes in under 4 hours drive from Calais:
Carp Fishing in France Near Calais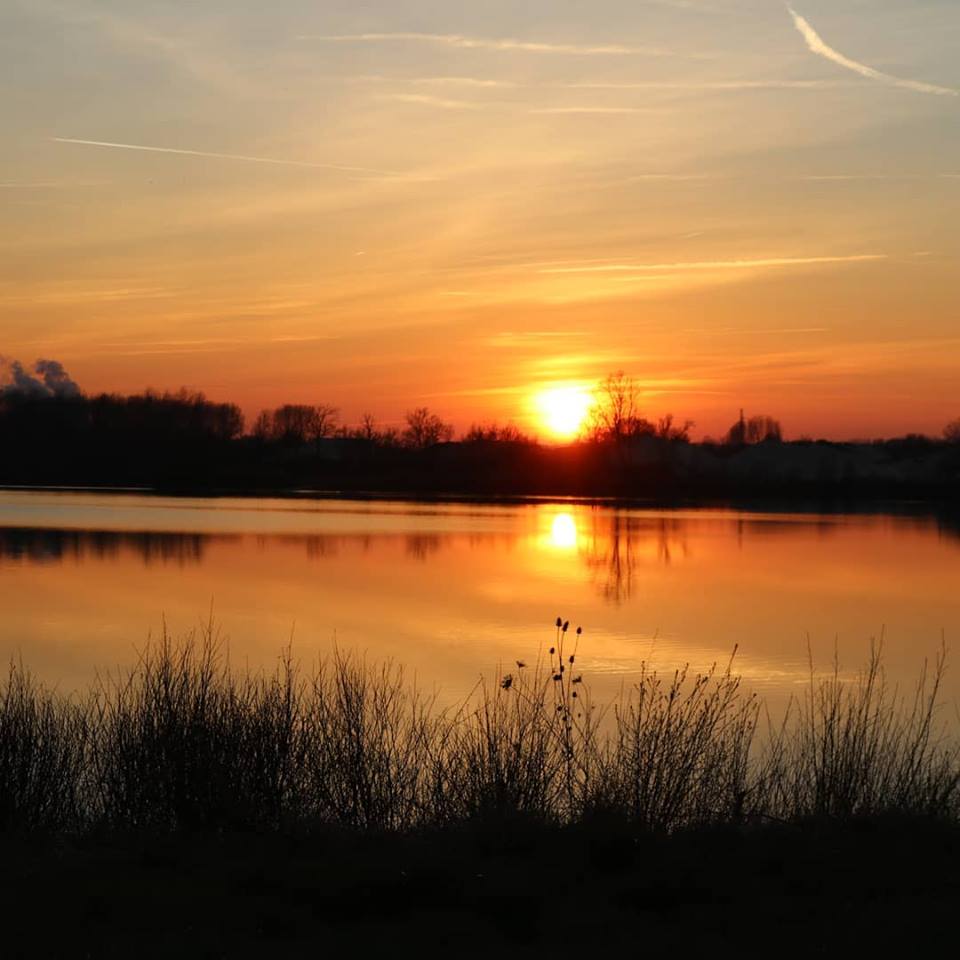 The Farm Lake, located in the Aube region, is about a four-hour drive from the ferry. So, a little bit further than the constraints that this article allowed, but well worth a visit nonetheless. This great drive and survive carp lake has carp to over 60lbs. The brilliant father and son team who own this lake have increased the stock levels by adding 300 carp in the last few years bring the total stock to 450.
The Farm Lake is 52 acres and can accommodate up to 16 anglers per session. This beautiful lake is only surpassed in its beauty by the stunning French countryside that surrounds it in the 70-acre plot. From 1997 to 2010, this lake was used as a quarry. During this phase of the lake's life, there were large areas of clay found; these were left and now provide features that the carp love to explore.
There are loads of stunning French monsters in this lake that are between 20 and 40lbs. However, the current record is 53.8lbs. Can you break The Farm Lake record and nab yourself a PB during your visit?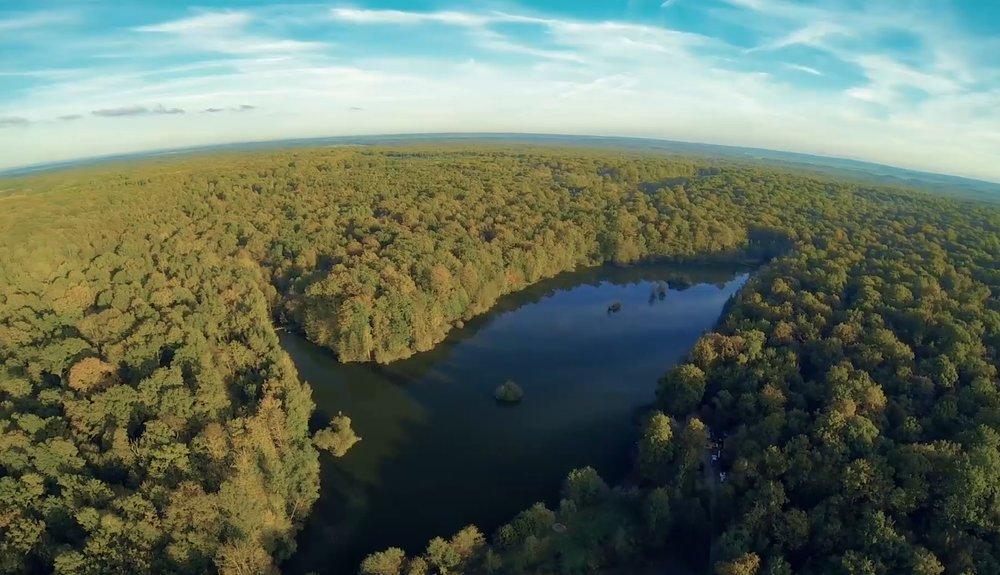 Etang le Fays is located in the Champagne-Ardennes region of France approximately four-hour drive from Calais. It was the chosen lake for the final of series 2 of Carp Wars between Lee Morris and Ian Russell.
The carp stock in Etang le Fays is very impressive with over 500 commons and mirrors to over 70lbs and a huge head of fish of the 40lbs mark! The lake can be booked on a per angler basis or hire exclusively.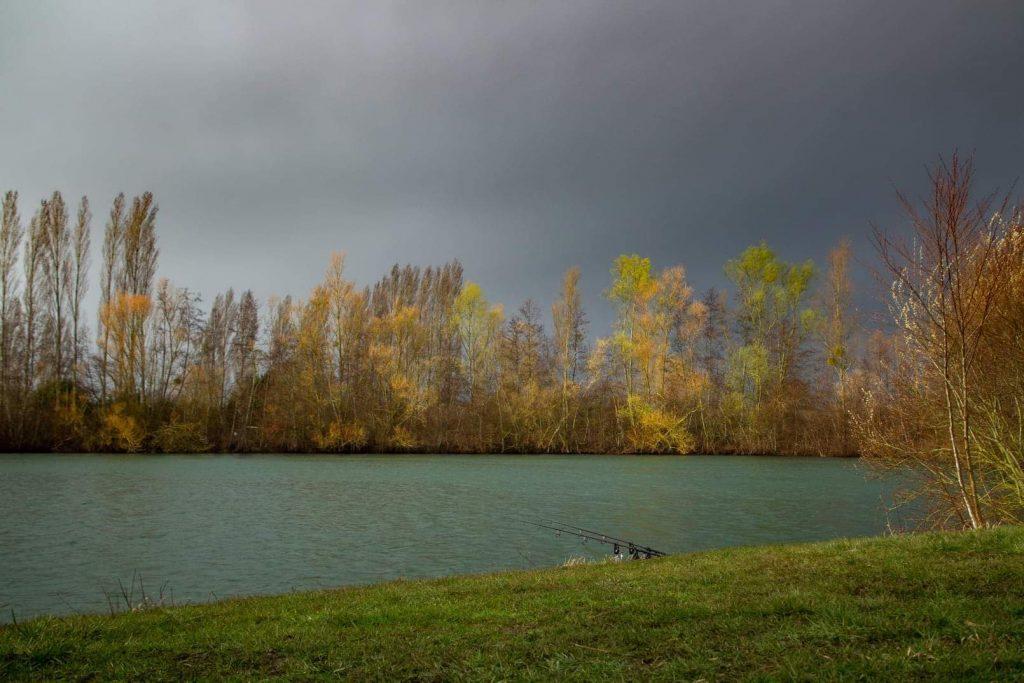 Cheshire lake is located east of Paris and can be reached in around 3 hours from Calais ferry port. The lake is 7 acres in size and can be hired out on an exclusive basis for up to 5 anglers.
Cheshire lake is a big fish water with around 120 carp to 65lbs and as of 2020 an average size of over 35lbs. The lake has only been open for holiday bookings since 2021 and before that has seen very little angling pressure. 5 swims have been cut into the tree lined bank giving each angler ample water to fish to.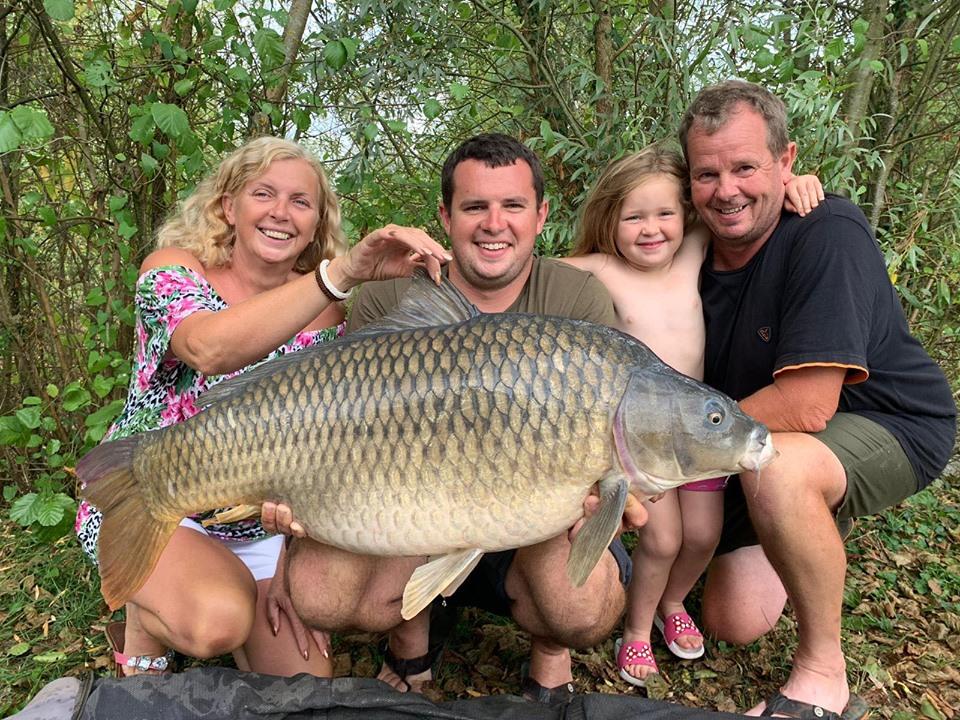 This mature 5-acre lake has a good stock of 40lbers, a nice head of 30s and several carp over 50. The lake is available for exclusive hire only and includes a six bedroom chalet making it ideal for a family fishing holiday. The biggest carp in this lake is currently 58lb. Lac de Laneuville is located in the lovely Champagne region of France and is a little over a 3-hour drive from Calais. So, although this family-owned fishery isn't, strictly speaking, within the 3-hour driving range of this article, it is still worth that extra fuel.
At 5 acres in size, it is ideal for small groups The lake has two islands and is surrounded by overhanging trees. The depths are between 3-12ft, and there are 8 swims all offering excellent water coverage. Whether your PB is in the 20s or 40s right now, this awesome lake holds some stunning carp and makes driving that little further extremely worthwhile.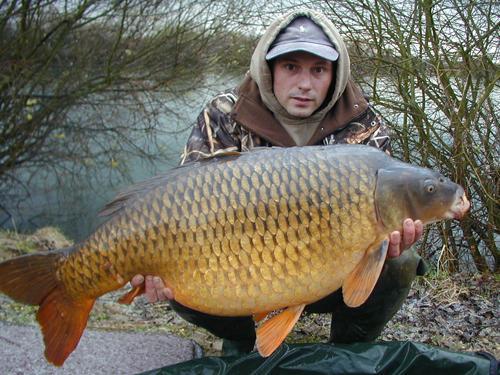 Lake Beauregard is another excellent carp lake also located in the Champagne region. This is, yet another big fish lake surrounded by stunning countryside. The lake is about three and a half hours away from Calais.
The lake is 10-acres in size and has loads of features. Firstly there are a few small islands to aim for, but don't neglect the deep margins either which are excellent for stalking. There are 13 swims with depths ranging from 3-8ft. In terms of the fish stock, the lake holds commons and mirrors to over 60lb and a decent head of 30s and 40s as well as some 50s.
This is a drive and survive venue with everything you need during your stay. A fully-equipped kitchen, shower, bait freezer and loads more. Plus there is a barbecue area overlooking the stunning lake and a food-package for anglers looking to focus on their fishing.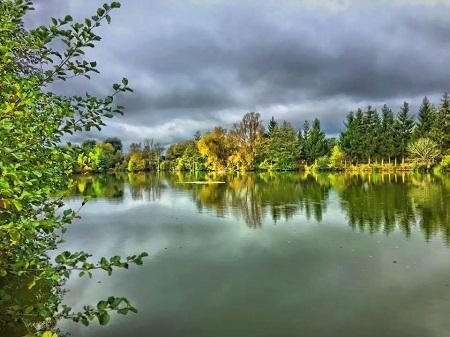 Etang la Planchette is an 8 acre tree lined lake home to at least 7 carp over 60lbs. It is located in north east France, which is around 4 hours drive from Calais.
As well as a number of fish of the 60lb barrier, there's at least 25 carp over 50lbs and around 60 over 40lbs, so there's every chance you'll break your PB! The lake is available for exclusive hire for up to 6 anglers.
Etang la Planchette is set in over 20 acres of private countryside where you'll be surrounded by an abundance of beautiful wild life. Watch, hawks and eagles circle overhead and deers with their young in the meadows as you wait for your buzzer to scream off!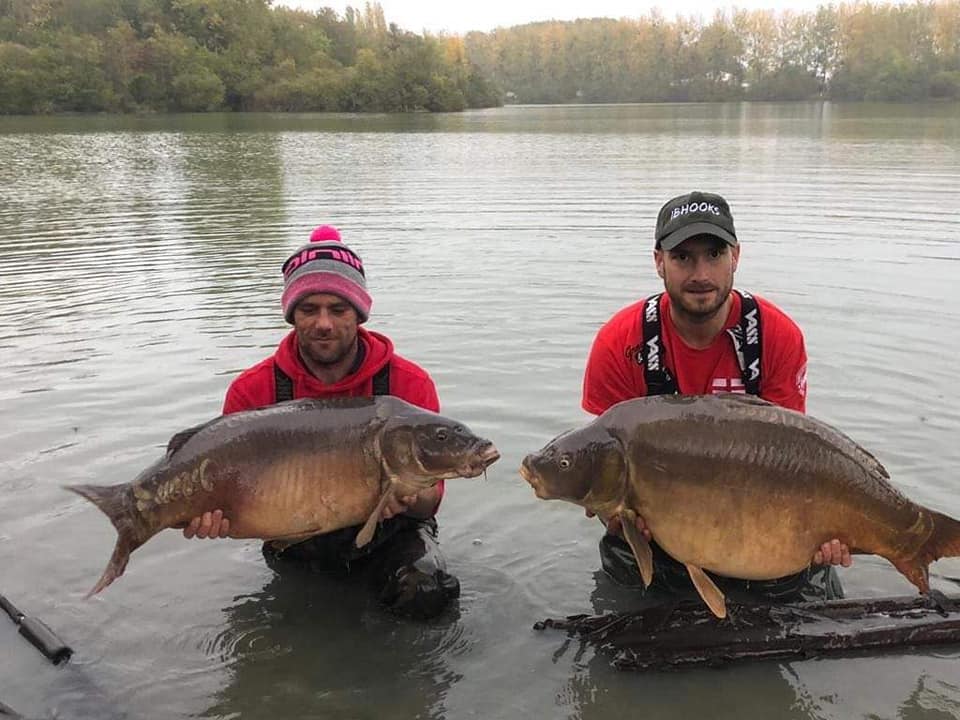 Authentic Lake is located south east of Paris and can be reached in around 3 and a half hours from Calais. Situated in the valley of the river Yonne, it is home to some serious big carp to over 65lbs.
The lake is 17 acres and can be hired exclusively or on a per angler basis. There are around 450 carp in Authentic Lake with at least over 40 fish over 40lbs, 15 of which are over 50lbs. Multiple catches in a day are not uncommon for those who get their tactics right.
The lake is set in acres of stunning countryside and surrounded by mature overhanging trees. There's loads of features including hidden bays and peninsulas making it a carp anglers paradise.