If you don't fancy the long drive and ferry crossing or taking Euro tunnel, then all inclusive carp fishing holidays in France are fantastic. All inclusive lakes generally offer bait, tackle hire, food packages and sometimes even airport pick up and drop off.  Many of the lakes have swimming pools making them ideal for a family carp fishing holiday or taking your partner. You can just jump on a plane and be fishing in no time at all!
Typically, you bring your own reels and terminal tackle, but the rest of the gear you need is waiting at the lake for you. Here are 7 of the best all inclusive carp fishing holidays in France:
Dream Catchers is a mature lake lined with beautiful trees. It is a 7 acres in size with some real monsters in it. Situated just outside Limoges it has carp that exceed 40lbs. This lake is available for exclusive hire for up to 7 anglers. There is a luxury farm house which sleeps up to 14, an outdoor swimming pool, a pool table as well as fishing tackle, all included.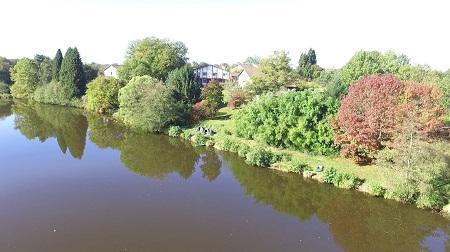 The current owners purchased the lake and its 30 acre grounds in 2017. The lake was dug in 1971 and wasn't fished until 2017. Honestly, this lake could hold far bigger carp than 40lbers!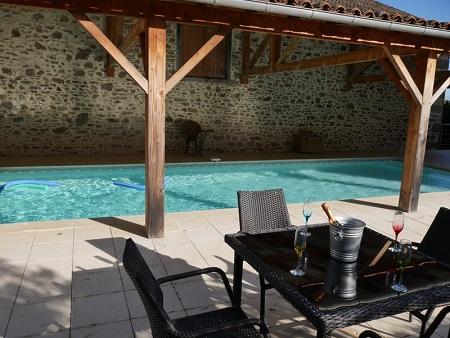 Dream Catchers has everything you need to catch your dream carp on-site including bivvies, boilies and rods!
Les Croix is located in Montrollet and is a beautiful 4-acre lake. It has lakeside accommodation that can host up to 6 people. However, the lake is only available for two anglers at a time. This venue is ideal for a couple or the whole family!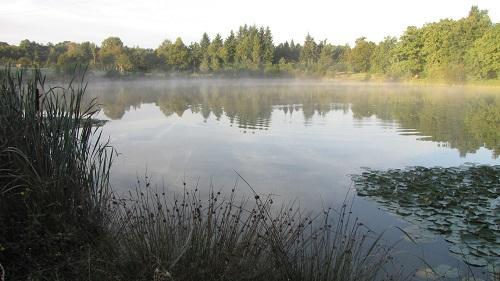 The easiest way to get to Les Croix is from Limoges airport, and the lake has everything you may need during your fishing trip.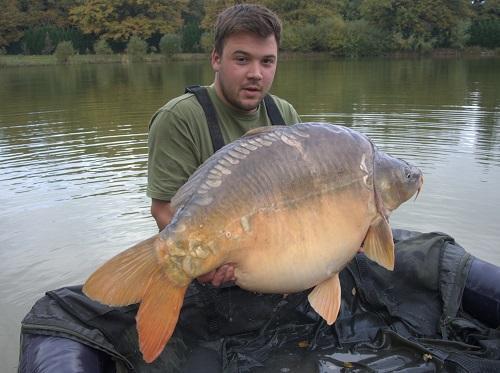 The carp stock in this lake is incredible. The average weight of the carp is over 40lb, there's 11 50lb carp and 3 carp weighing over 60lb! This is the perfect carp lake to smash your PB on!
Napoleonic lake has been around since Napoleonic times and is 5.5 acres in size. It is available for up to 4 anglers exclusively including and all inclusive fishing package with tackle hire. This stunning lake is set in a private woodland allowing you to relax, enjoy the wonderful nature and catch some really hard fighting carp!

The record carp at Napoleonic lake was 42lbs in 2017, but massive weight gain has been seen season to season so there is every chance of a few 50lb fish by now.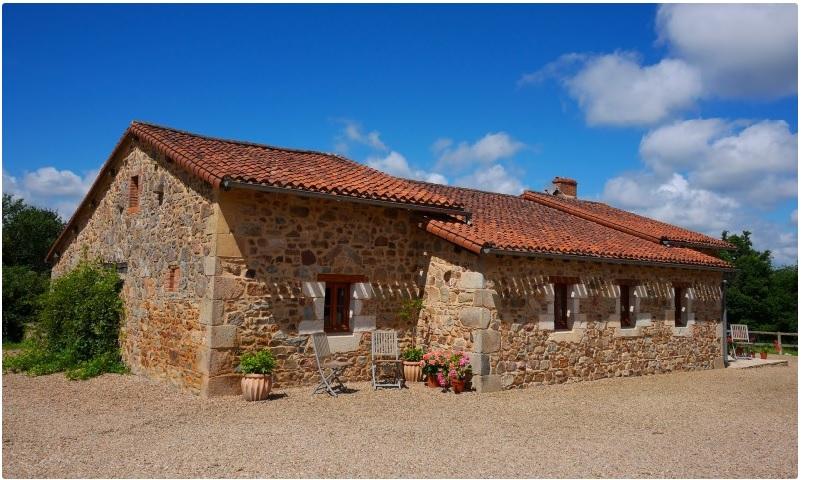 This lake features a lovely fishing cottage that can sleep 6 people and it also has a swimming pool. Napoleonic lake has all the fishing gear you need to have a lovely time fishing and catch some carp that will stay with you forever!
Kingfisher lake is a 7 acre lake set into a beautiful 35 acres of private woodland. It is located in Massignac in the South West of France and a short drive from Limoges airport. Kingfisher is available for up to 5 anglers, but its lodge sleeps 6, so it's great for families. This all inclusive carp venue also comes includes an outdoor swimming pool. If you do have more than 8 anglers in your party, you can hire the lake next door too, Lac Lucie.
Kingfisher is the place to go if you want to catch big carp but also like a bit of a challenge as you do have to work for bites on this lake. There's 150 carp in the lake. Average weights are 38lb and the largest carp in the lake last weighed in at 67lbs. It is rare that this lake doesn't produce a PB during a week's fishing trip!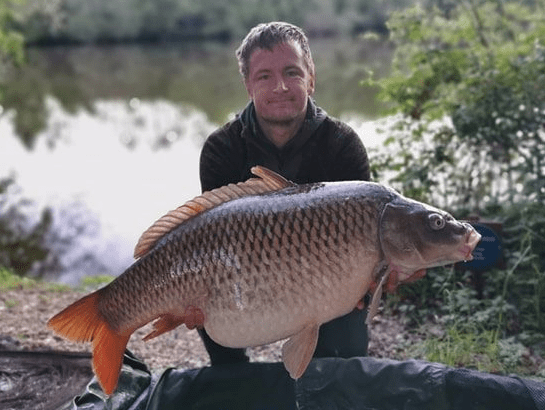 La Froterie is a gorgeous 4 acre lake in the South West of France and offers a fantastic all inclusive fishing package which is ideal for a family or if you are taking your partner. The lake has a luxury gite that can sleep up to 6 anglers who will have exclusive fishing on the lake during their stay. You will be catered for by a lovely husband and wife team who know the lake like the back of their hand. They know their way around a bacon sandwich too cooking some amazing breakfasts to keep your strength up.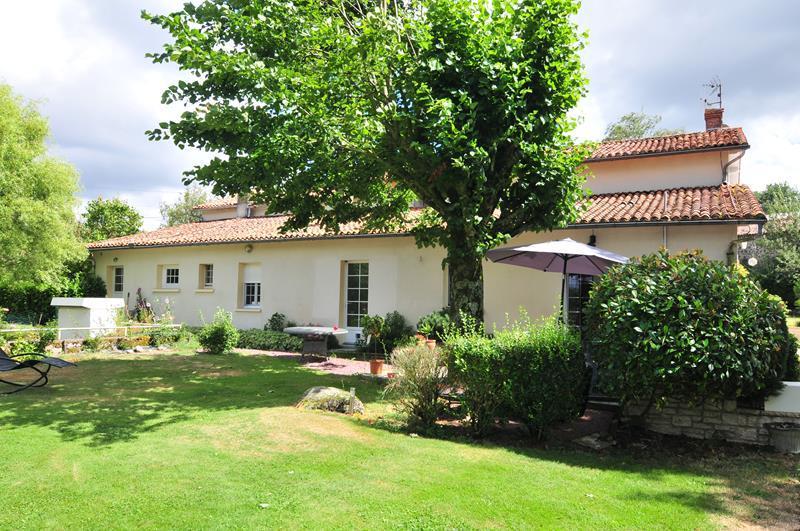 The lake holds stunning commons and mirrors to about 50lbs and has a very good head of back up of 30 to 40lb carp. Swims on this lake are well positioned to ensure every angler has an excellent chance of catching.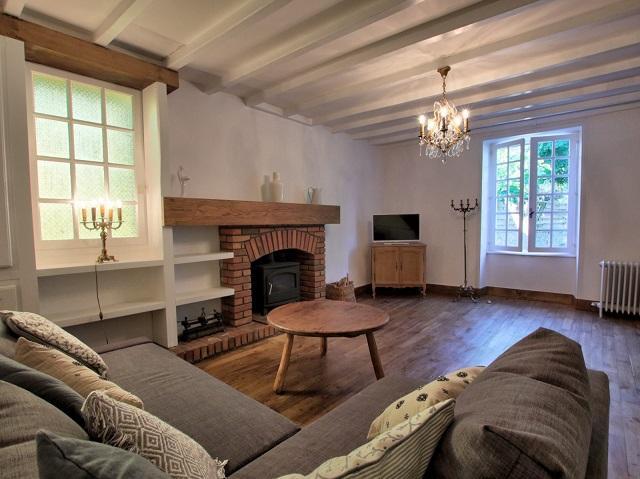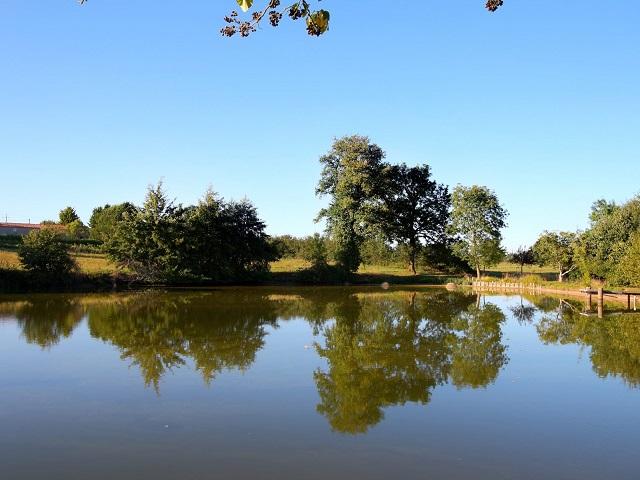 Etang de Villaine is situated in Vesdun set in acres of countryside and is a stunning 6 acre lake. This lake is managed by a wonderful guy called Stuart who is a keen carp angler himself and know that lake extremely well.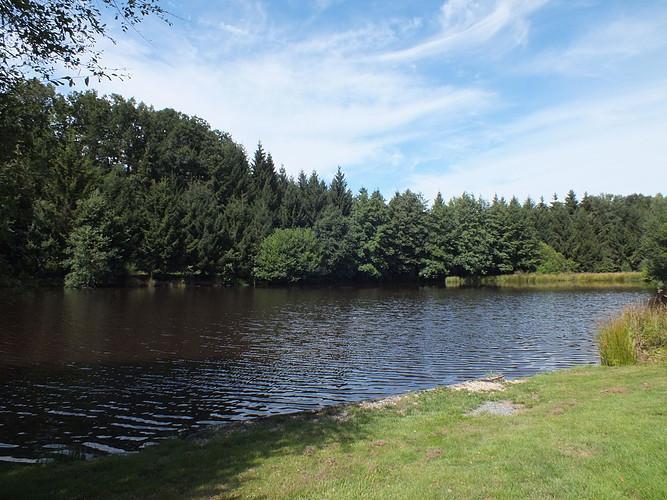 Etang de Villaine is stocked with carp ranging from 20lb to 60lb. The current average weight of carp caught is 40lb. The climate and habitat is perfect for the carp to grow, so this season may see this average weight increase. Etang de Villaine has everything you need on-site including tackle hire.
Heron Lake is located in the Charente region of France, one of the most stunning areas of France. The lake itself has been around since 1768, but the beautiful lodge next to the lake is a recent addition.  The lodge can sleep up to 8-10 people that will have exclusive access to fish the lake.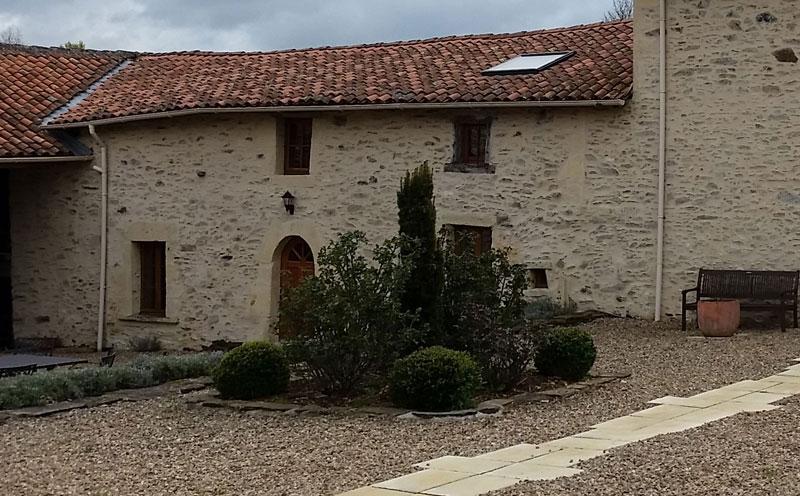 The lake holds a wonderful head of carp from 20-55lbs. The average size of carp being caught at Heron Lake is an impressive 32lbs.
Heron lake has all the fishing gear you need to catch one of these monsters and have a fantastic carp fishing adventure.
We list over 60 amazing fishing holidays in France. View all of our lakes by clicking here.