Your rods are cast out, carp are topping over your spots, you're surrounded by stunning French countryside and your accommodation is just metres from the lake. Surely this is the perfect fishing holiday?
We list over 25 of the very best private fishing lakes in France with accommodation, swimming pools and even hot tubs, all available to UK carp anglers for holiday bookings.
Here's a selection of our favourite lakes in France with accommodation.  You really are spoiled for choice!
Private French carp lakes with accommodation, swimming pools and hot tubs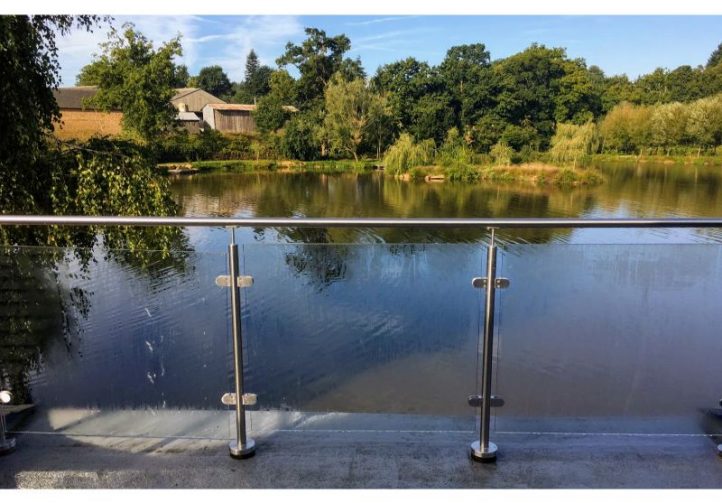 Bellevue lake comes with luxury accommodation which is literally on the lake. What's more there is a hot tub and even a purpose built swim so that you can fish from the lodge. There's a good stock of carp to just under 50lbs in this 3 acre lake which is ideal for 2 to 3 anglers.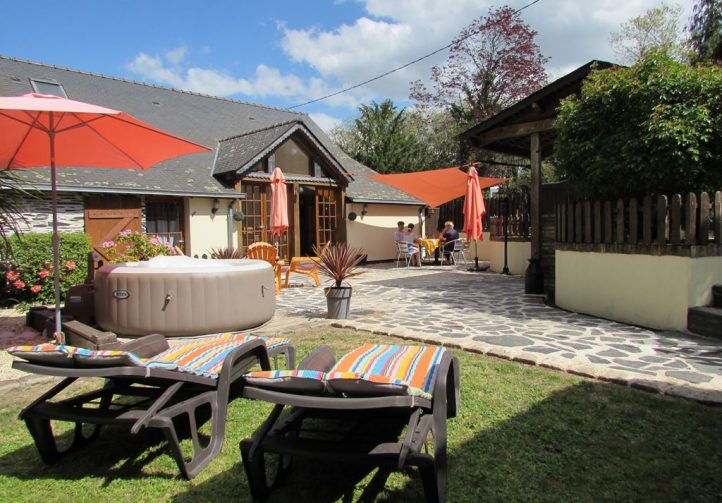 Planning a family fishing holiday to France? La Petite Coquais is the perfect place. The accommodation can sleep up to 6 and in addition to the two fishing lakes which you will have exclusive use of, there is a pool, jacuzzi, table tennis table and even a bouncy castle! Carp go to 40lbs in the main lake. The fishing is not too difficult making it perfect for younger anglers too.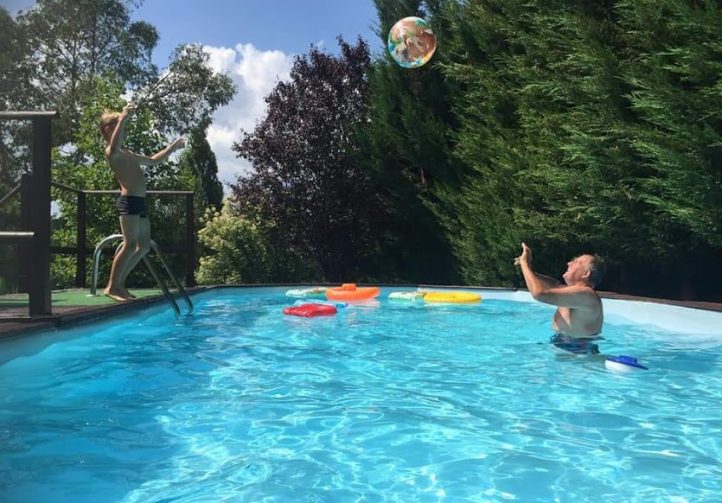 Book Oak Tree lake and you will sleep in a fantastic stone built gite which can sleep up to 6 people. There a 2 private lakes just a stone's throw away from the accommodation which you will have exclusive use of for the duration of your holiday. The main lake is 3 acres and has carp to over 40lbs. There is a smaller course fishing lake with a variety of species and carp to 20lbs. In addition to the lakes there is a swimming pool, full size snooker table, a pool table as well as free bicycles to use. Oak Tree lake is perfect for a family fishing holiday.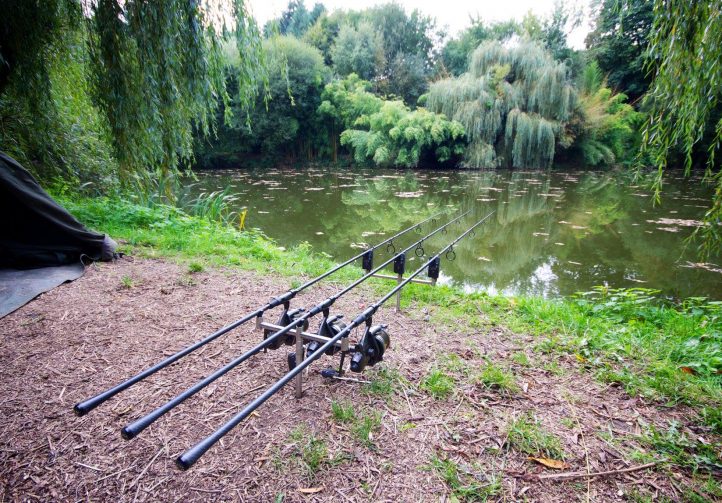 Chestnut Pool is an intimate lake of just over an acre in size. It holds an incredible stock of carp to over 50lbs. The accommodation is a luxury wooden chalet which has spectacular views over the lake. There's a large wrap-around decked terrace which has a hot tub, outdoor dining furniture and BBQ. The accommodation can sleep up to 4 and the lake is perfect for 2 anglers. Chestnut pool is the perfect couples get away.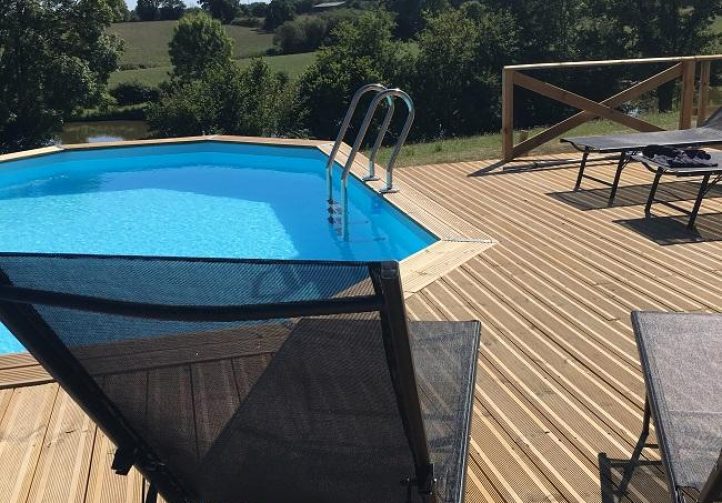 The accommodation at La Froterie is simply stunning and very tastefully decorated. You'll stay in a luxury stone gite which can sleep up to 6. Outside the gite is a lovely terrace area with outdoor furniture, it's the perfect place to BBQ and enjoy views of the lake. As well as exclusive use of the carp lake which has fish to over 50lbs, there is a private outdoor swimming pool.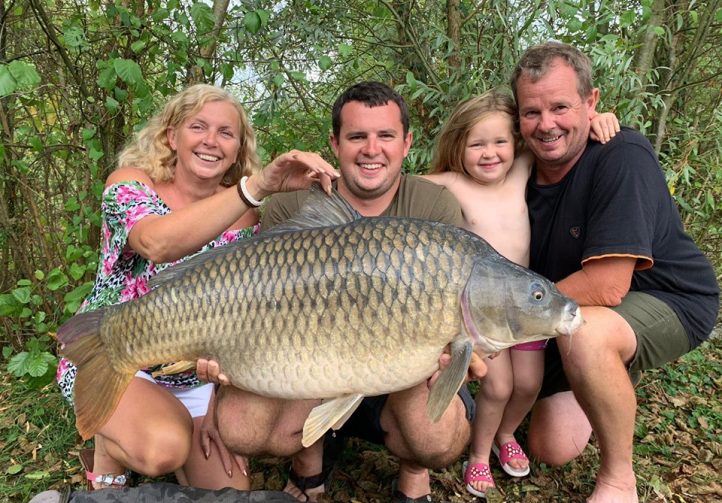 Lac de Laneuville offers a family fishing holiday with some seriously big carp! With an average weight of 40lbs and the lake's largest resident being just under 60lbs there is some seriously big carp to be caught. It's not all about catching monster though, there's a superb 3 bedroom gite just meters from the lake which can sleep up to 6 people. The gite has a large kitchen dining area and outside there is a wonderful patio area with BBQ which enjoys views over the lake.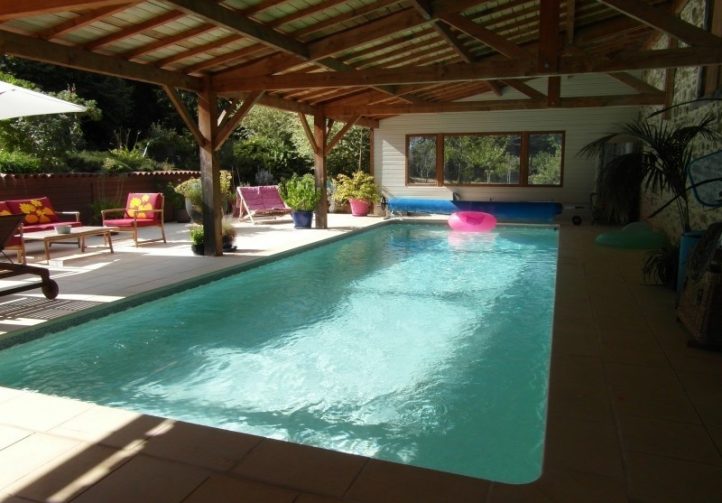 Our final lake is Dream Catchers Lake. The place where dreams come true right? Well that may just be true. This magnificent venue has a large farm house which can sleep up to 14. There is a covered outdoor swimming pool and a hot tub, not to mention an 8 acre carp lake with carp to nearly 60lbs. Dream Catchers lake is perfect for large groups of families and friends.