Spring carp fishing can be as easy as our hobby gets. It can also be seriously frustrating, but if you get it right then you can have some of the best sport of the year. With lengthening days and new growth all around us, the carp are also becoming much more active at this time of year.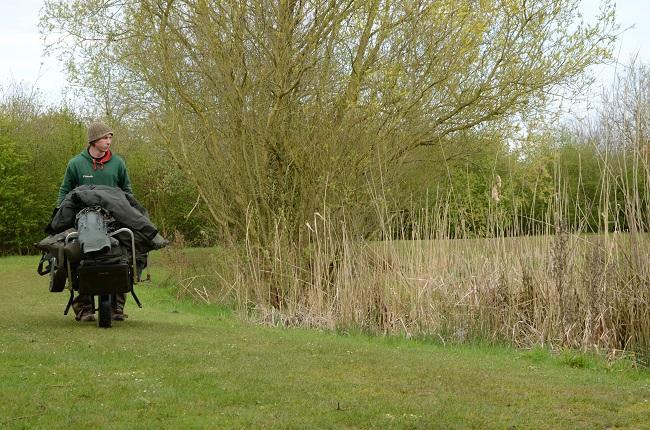 Natural baits and zig rigs can be very successful in the spring
To sustain that activity, sparked by rising water temperatures and boosted oxygen levels from fresh weed growth, requires food. Finding exactly what the carp want to eat is probably the hardest part of spring fishing. If autumn is all about big beds of boilies to sustain the fish through winter, then spring is probably more associated with natural baits and Zigs. Obviously, the majority of modern day-ticket carp will eat most baits all year round, but on less-pressured or low-stock waters you might find the fish to be quite picky in spring.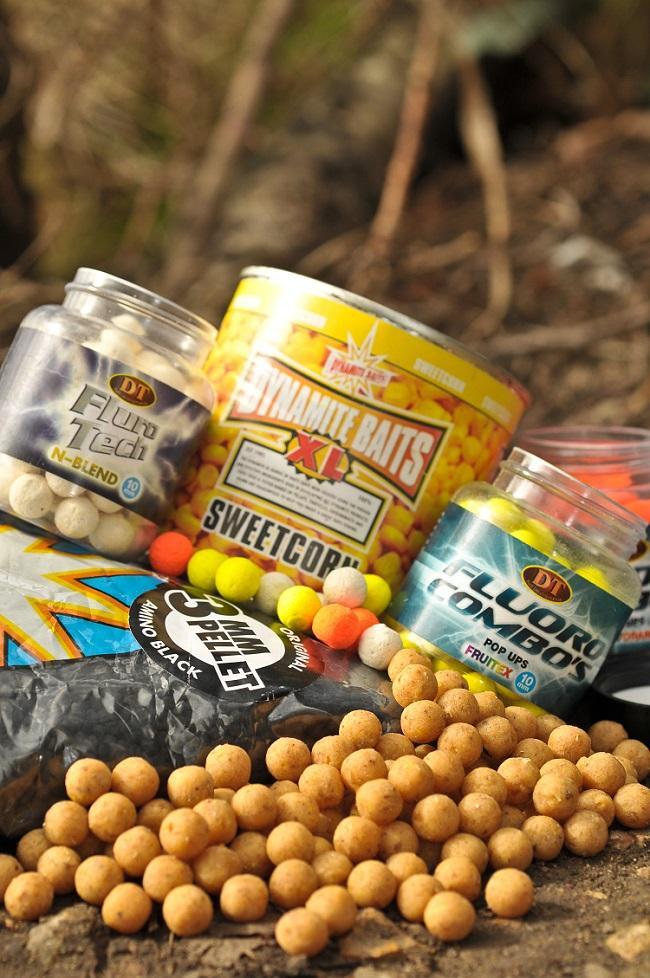 As the water warms carp are more active and signs of where they are will become more frequent
The good news is that the carp's increased activity means they're likely to show you exactly where they are. After months of barely a sign throughout winter, spring provides a welcome relief when it comes to spotting your targets. It can be a great time to get up trees and don your polarising glasses and just observe the carp's movements before the heat of summer makes them lethargic.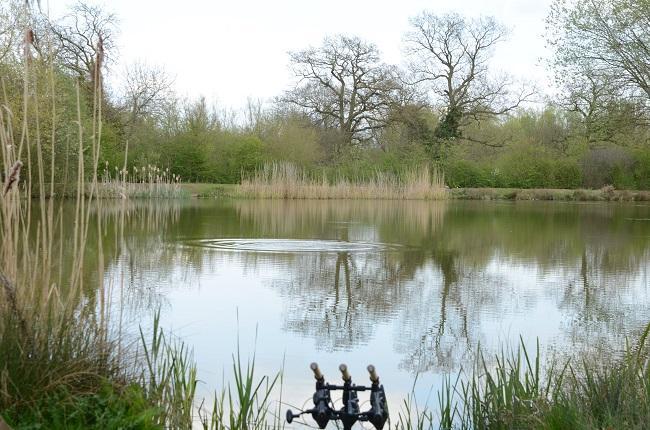 If you can locate fresh sources of natural food, like bloodworm beds, then you won't be far off the fish at this time of year, and for the first time in a while you'll be able to target the margins with carefully laid traps.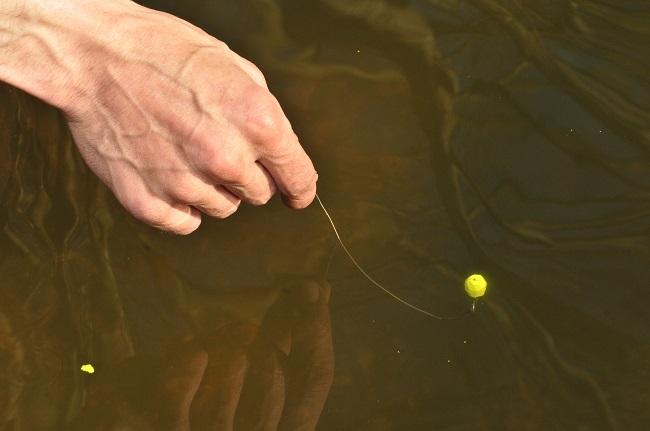 Regularly baiting the same areas can pay dividends throughout the season
Spring also presents itself as an opportunity to put down foundations that will last you for months. By regularly baiting specific areas to keep weed growth at bay, you can cultivate a spot that will see you through the warmest months and beyond. It can even be worth trying this tactic in an unfancied swim, bringing the fish in on the strength of the bait while making sure you're unlikely to find other anglers in the peg each week.
If bait and wait isn't your preferred tactic, then take advantage of hatching insects by experimenting with Zig Rigs. Spring is the best time to get fish taking suspended baits, and playing about with colours and shapes can turn good sessions into great ones.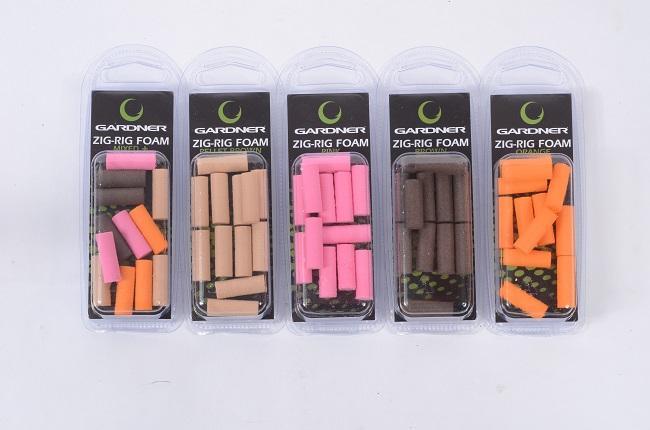 On a cautionary note, it's worth bearing in mind that, unlike summer, spring encompasses wildly different water temperatures, so don't go in all guns blazing at the first sign of sunshine. It'll take a while for the water to warm up, even if you're in a T-shirt on the bank.