Limoges in south west France is a haven for anglers looking to catch big French carp and there's plenty of lakes to choose from. We've put together a selection of some of the best carp lakes in Limoges with lots of useful information to help you find your next carp fishing holiday.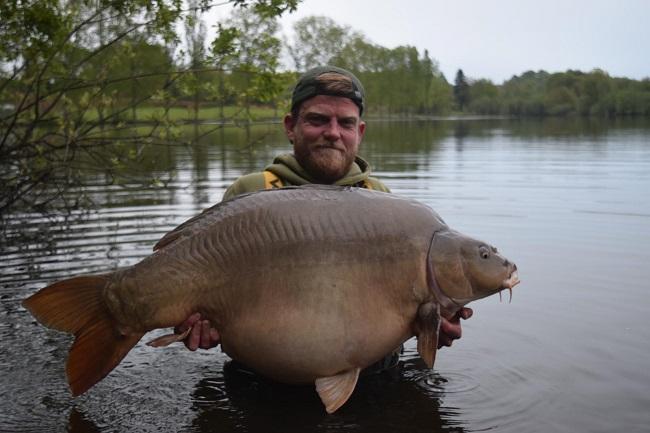 Lake Heritage is a 17-acre lake which is situated in Saint-Pardoux, Central France. You have shower facilities, a cooking area and electrical point on-site and up to 10 anglers can fish this lake. Lake Heritage has a very impressive stock of carp that go to the upper 60s.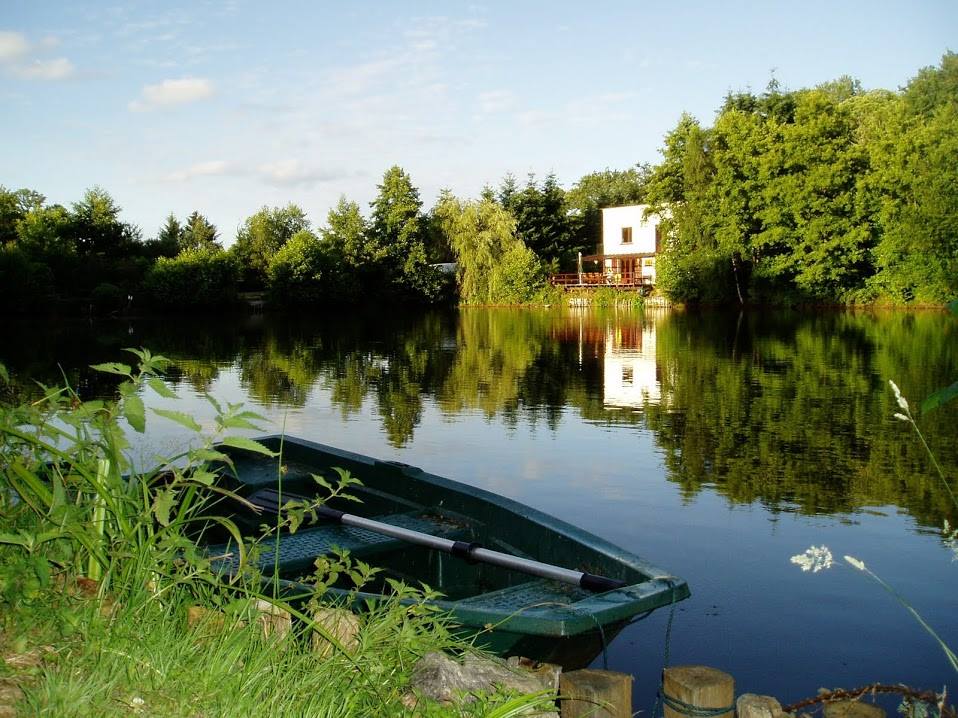 Lodge Lake is a 4-acre lake with a lodge, of course. The lodge provides stunning views over the lake, which is located in Limoges, South West France. Lodge Lake holds carp to 50lbs and catfish to about 130lbs.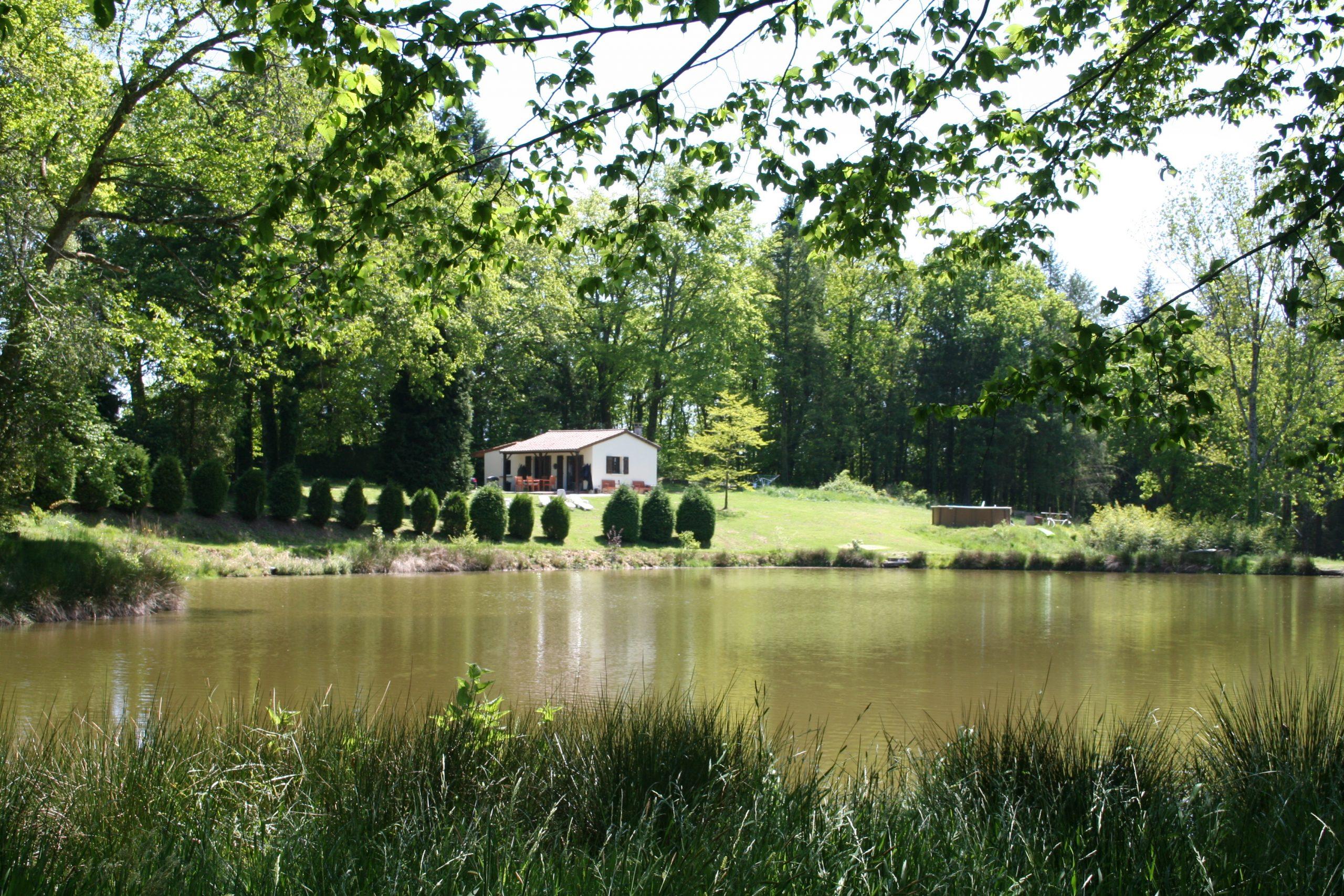 The Cabin Lake is a wonderful 1.5-acre lake that holds an impressive amount of carp up to 45lbs. The Cabin Lake is only available for private hire, and that includes a cabin that can sleep 7 and a swimming pool. The Cabin Lake is located close to Limoges, in Nantiat.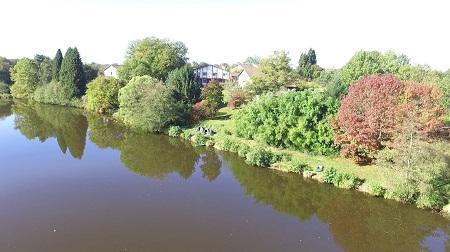 Dream Catchers lake is the ideal fishing for a family holiday. It is available for private hire only. It includes a 5 bedroom farmhouse with a swimming pool, and it is located just north of Limoges. The lake itself is a 7-acre lake with carp to well over 40lbs.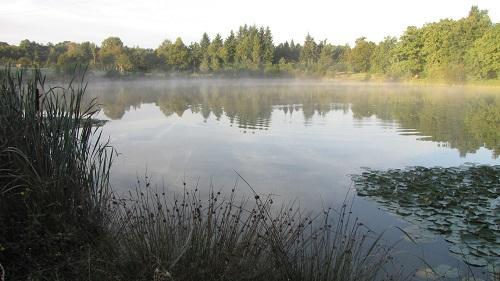 Les Croix is a 4-acre water in the Charente region of South West France. This lake includes beautiful lakeside accommodation. This lake has carp to over 60lbs. Fishing is restricted at Croix Lake to the hours of 6am to 10pm.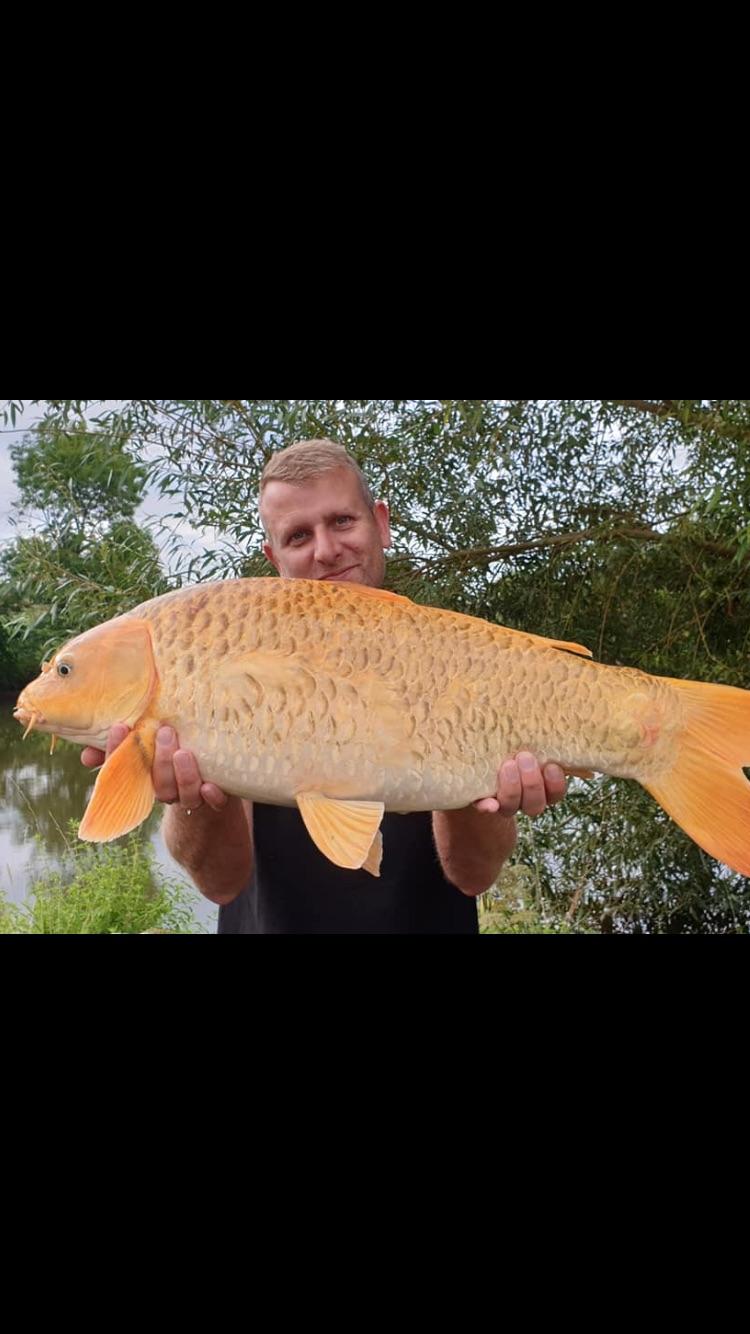 Les Gravelles, a 2.5-acre lake, has some fantastic accommodation and a swimming pool. Because of this, Les Gravelles is perfect for a family fishing trip. During your stay, you can fish for carp to over 50lbs. Les Gravelles is a short drive from Limoges.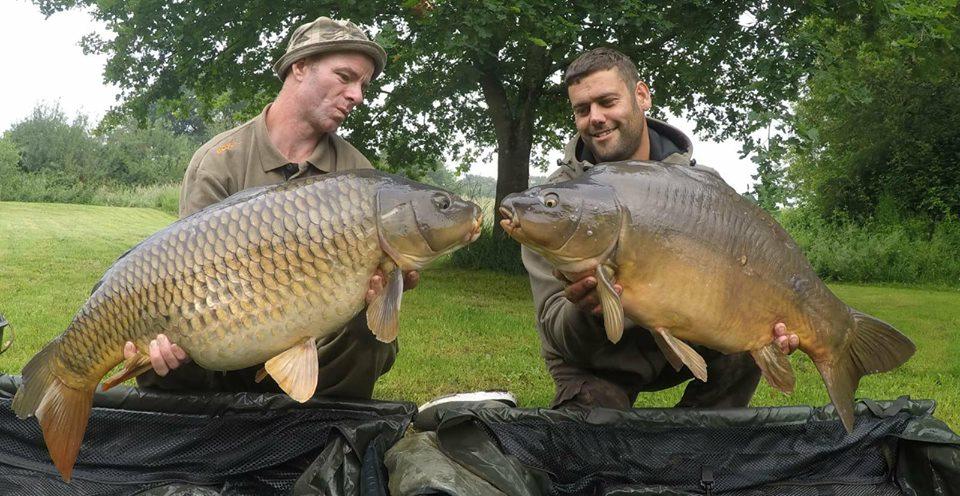 Kingfisher Lake is a 7-acre lake close to Limoges. This awesome carp lake can be fished by up to 6 people, and the hire of the lake includes accommodation for 6. Kingfisher lake holds stunning French carp to 67lbs. There is also tackle hire available if you'd like to fly to the nearby airport at Limoges.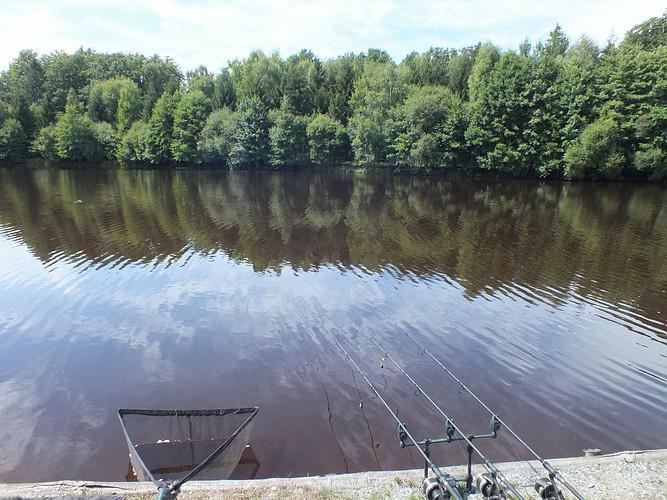 Le Moulin de Graffeuil, a 9-acre lake in the Limousin region of France is available for private hire. This lake, when privately hired, comes with a lovely lodge and a swimming pool. Le Moulin de Graffeuil can be fished by up to 6 anglers. The gite can comfortably sleep up to 4 people. There are optional tackle hire and food packages available too. Le Moulin de Graffeuil has an excellent head of carp to over 60lbs.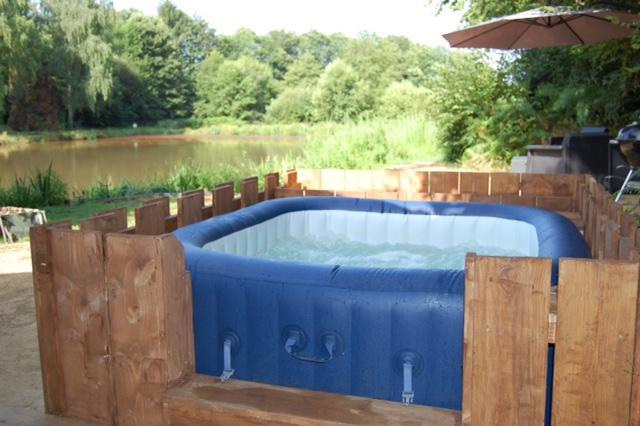 Linden Tree lake is a 1-acre lake situated in south-west Limoges. This fishing venue is close to the beautiful historic village of Chalus. Hiring this lake includes airport pick up and drop off. Also, tackle hire too. There is a lovely safari tent to accommodate you while you try and land one of the beautiful carp up to 30lbs that call this lake home.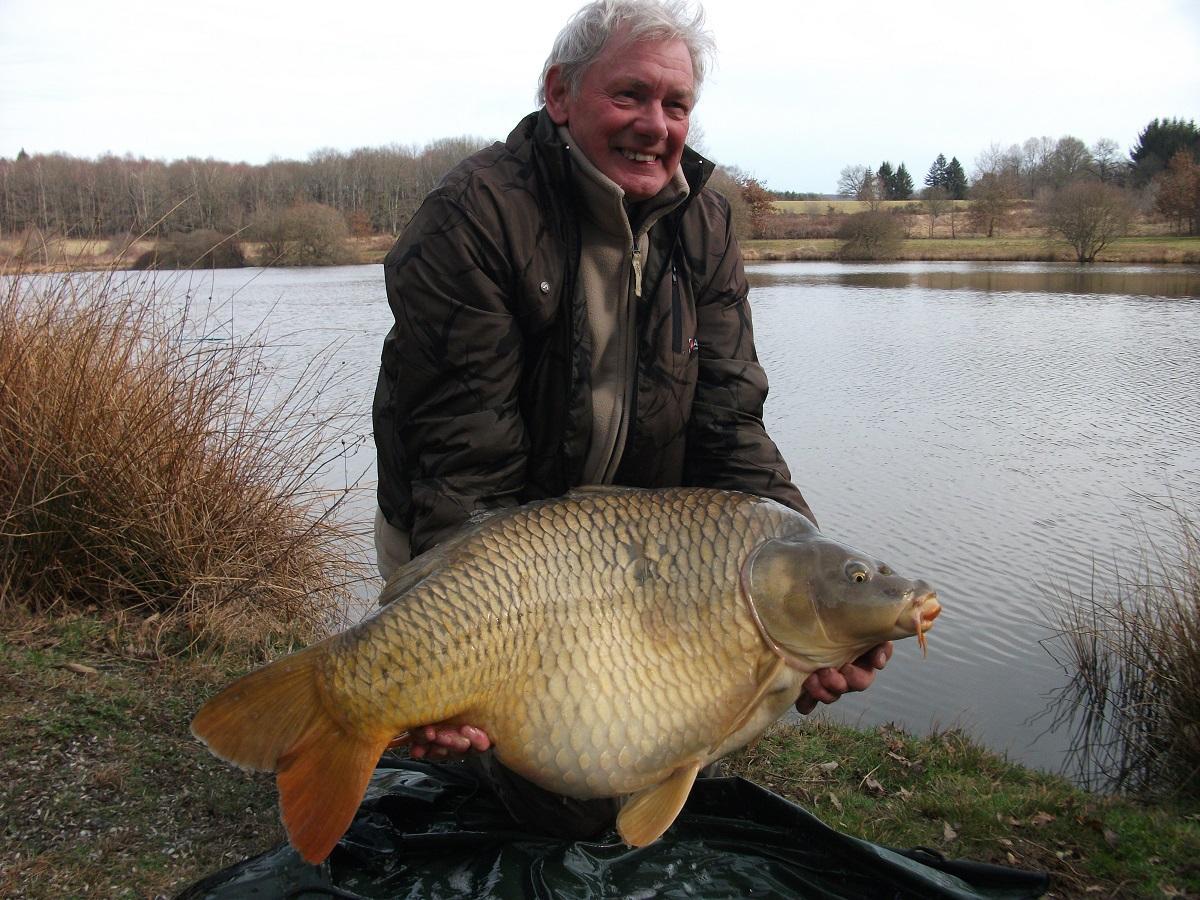 Mirror lake is a drive and survive lake that is well worth a trip. Mirror lake is 6 acres in sizes, can be fished by a maximum of 6 people and holds French monsters of up 60lbs. It's located half an hour away from Limoges.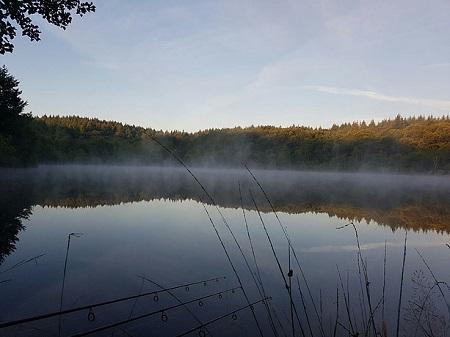 Forest View Lake, a 6-acre lake, has a very impressive head of carp. This lake is surrounded by beautiful 80-acre woodland. And with an average size carp of 40lbs and the biggest in the lake reaching 80lb, you could easily smash a PB at this beautiful location.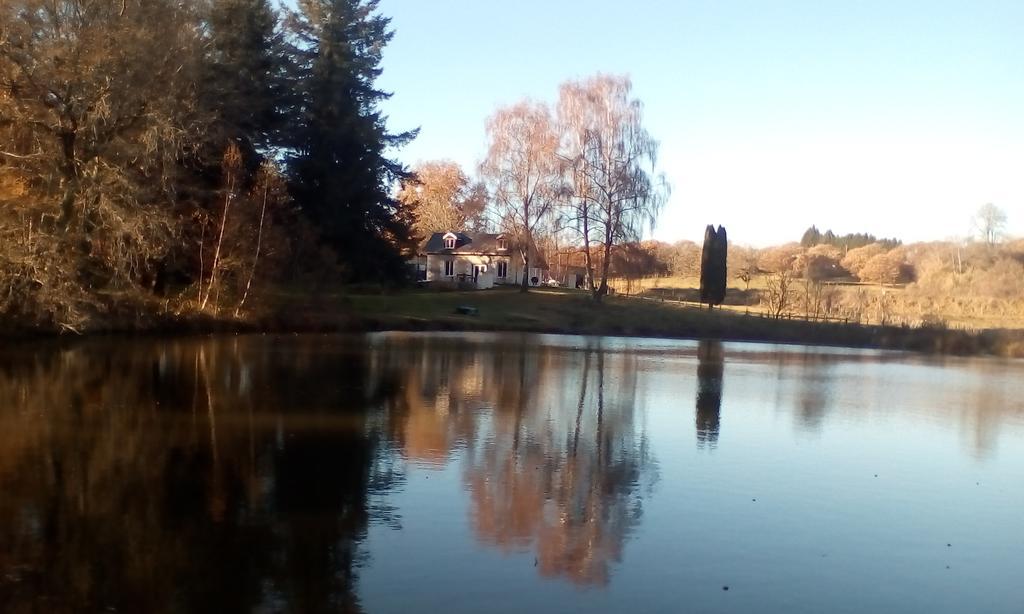 Walnut Tree lake, a 2-acre lake, can be hired privately and comes with a stone-built cottage that sleeps 8 people. There are carp to over 30lbs in Walnut Tree lake and catfish to 45lbs. Walnut Tree lake is located just south of Limoges.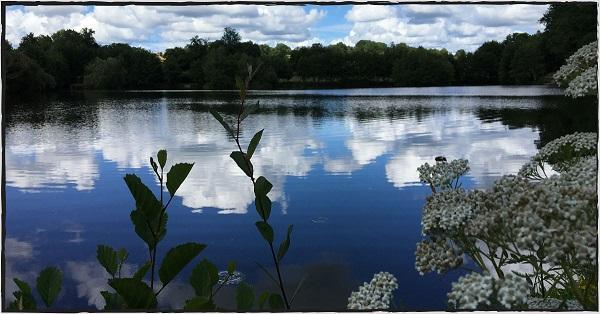 This lake is a 5 and a half acre lake set into wonderful woodland in the Limousin countryside. Carp 19 has a very impressive stock of carp to over 60lbs. 5 anglers can fish Carp 19 at any one time, and a full 3-rod set up can be hired before you go.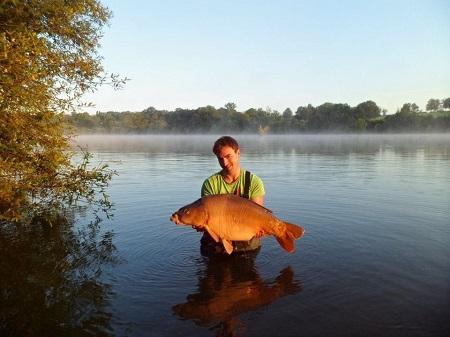 Etang de Cherpont is a mature lake. And at 39 acres, it is huge. Etang de Cherpont is a drive and survive lake situated in the Limousin region. There is a very good stock of carp in this lake. With at least twenty carp over 50lbs. Etang de Cherpont is available for exclusive hire for 15 anglers, or bookings per angler.