If you'd have asked a carp angler 10 or 15 years ago to pick a destination for a fishing holiday, staying within the British Isles would have been seen as a very odd choice. France has long been the holiday hotspot of choice for travelling carpers, followed by an ever-growing list of European destinations and slightly more exotic scenery further afield. But things have changed. UK fishery owners have fought back and are now offering some very attractive places in which to spend your annual leave.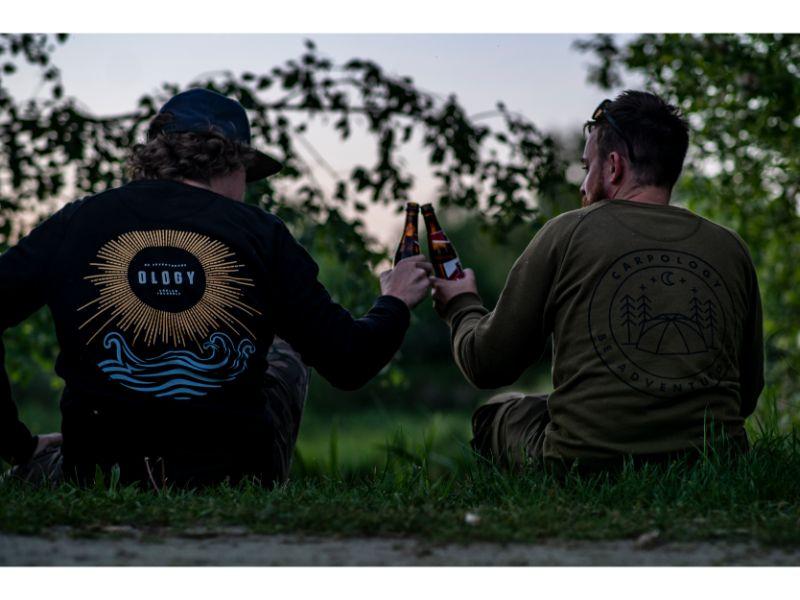 The pros and cons
So, let's imagine you and your mates have a week off pencilled in for a summer jolly in search of big fish. Should you stay here, or head across the Channel? Two fast-moving situations – Brexit and Covid19 – have certainly shifted the goalposts, and their effects are likely to linger for a while. At the time of writing, travel restrictions are still in place due to the pandemic and taking bait into Europe is troublesome at best thanks to the UK's decision to leave the EU. Those two hurdles may quickly vanish into the rear-view mirror, but it might just prompt a few more Brits to consider a carpy staycation in years to come, so let's mull over the pros and cons.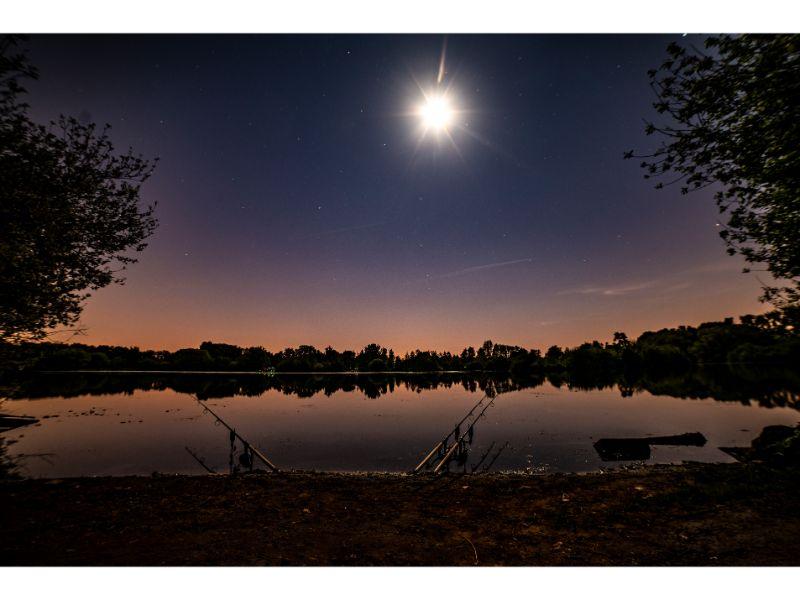 Carp grow larger on the continent
Why do anglers head abroad? For the last few decades it's been because the carp grow bigger, the weather can be better and venues can be booked out exclusively by groups, or European public lakes are generally less crowded. Now, though, those benefits over the UK aren't quite as stark as they once were. Sure, we don't have 80lb and 90lb carp in this country, but the number of accessible 40s, 50s and even 60s has shot up in recent years. And when it comes to booking a lake exclusively for your mates, well, that's gone from basically unheard of a decade ago to par for the course across the country. It might be that the only traditional benefit of heading to the continent that remains true today is the promise of better weather!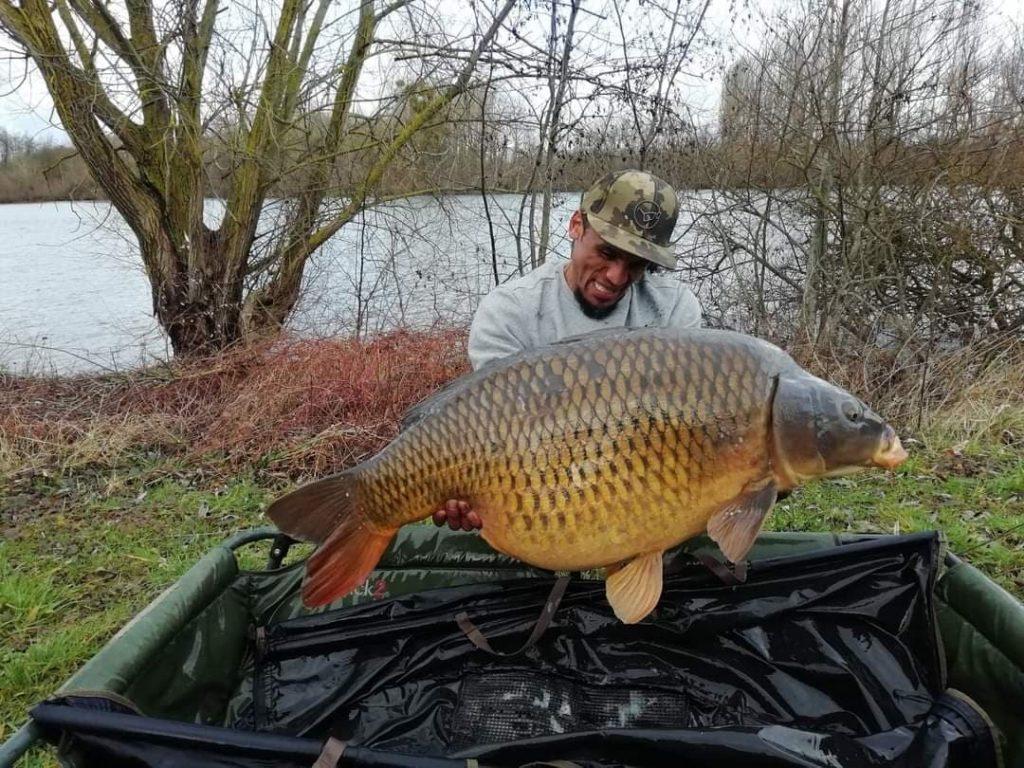 A large bumber of UK lakes now offer lake exclusive bookings
Obviously, big carp are always likely to be more plentiful in France, but look at venues like Meadows Lake on the Holme Fen site in Cambridgeshire. That place regularly hosts 'holiday groups' and contains more 60s than just about anywhere else in Britain combined. It might be a relatively challenging venue but it really has brought the type of fishing we used to travel hundreds of miles for to our doorsteps. It's not cheap, but it's cheaper than travelling halfway across Europe, and the fact it's currently booked out until 2023 is testament to its popularity.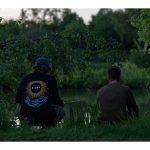 The UK offers many family friendly venues
If monster carp aren't the be all and end all of a week away, then the luxury venues springing up across Britain are certainly making a strong case for keeping your passport in a drawer during the summer holidays. Appealing to families as well as groups of friends, there are dozens of venues now boasting lakeside lodges with food-delivery services and hot tubs at the water's edge making ideal fishing holidays. These places aren't trying to cater for regular carpers returning weekend after weekend, they're aiming to be a genuine alternative to those once-a-year foreign trips, and they're clearly hugely popular at the moment.
Europe still offers the 'unknown'
That said, European carping adventures have never been so beautifully documented in the media, and anglers like Alan Blair, Oli Davies, Gaz Fareham, and Samir and Claire Arebi have given us all huge roadtrip envy on dark winter nights. The once-daunting prospect of a organising a multi-venue Euro tour has become infinitely more attainable thanks to these aspirational videos and the convenience of internet research. For anglers who got bored of the commercial carp lakes in France and the UK, these types of trips of injected a new lease of life into the prospect of a week away.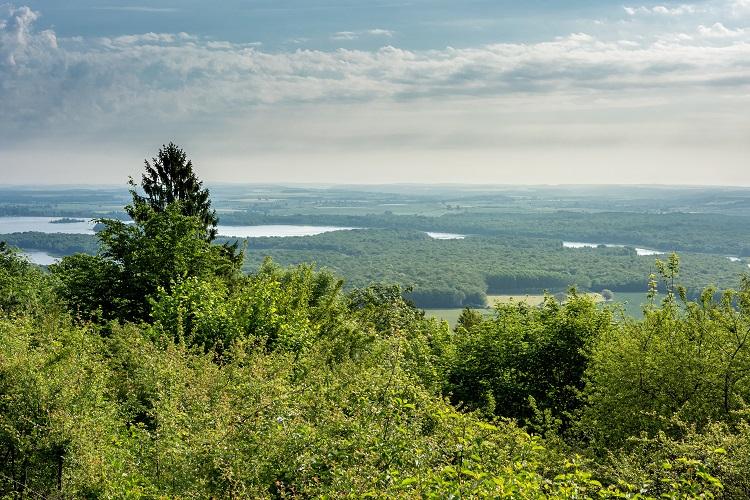 And for the less adventurous, package carp tours to well-established places like Authentic Lake are still massively in demand, perhaps because a European fishing trip is still a rite of passage for so many anglers, and an experience that just cannot quite be matched by a week at a domestic venue.
It is not always more expensive to go abroad
With British holidays lakes increasingly aware they can charge more for premium getaways, it might not always be more expensive to go abroad – especially for opportunist long weekends close to European ferry ports. In fact, if you choose to rough it a little bit and explore public venues on the continent then the extra cost of fuel and cross-Channel transport can be offset by cheap fishing tickets. The French carte de pêche licensing system – which allows you access to various public waters across the country – is easily navigated via a super-efficient website and Google Translate before you set off.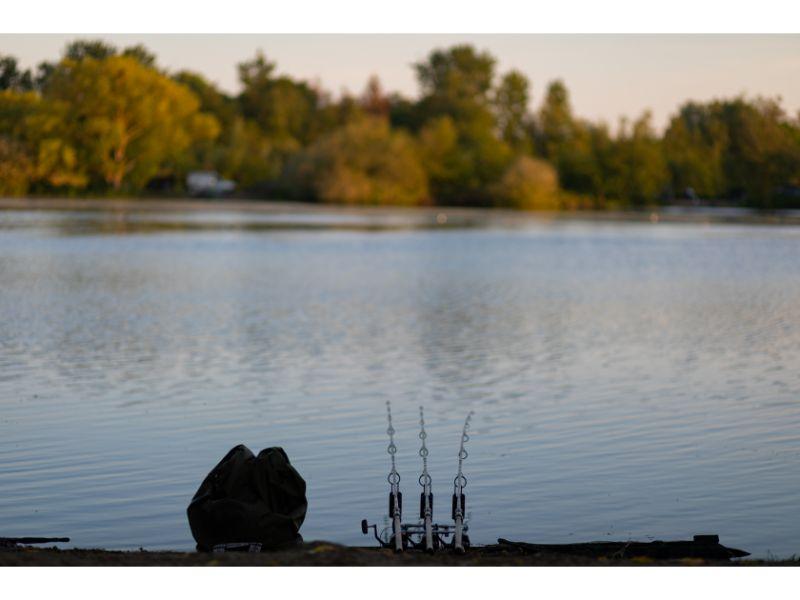 Spoiled for choice
Just like modern carp fishing in general, our choices have never been broader and it's up to each individual angler to assess their own priorities before deciding to on a fishing holiday at home or abroad. Getting all your mates to agree on a venue and pay deposits on time can be a nightmare in any country, but at least that's one aspect you can rely on not to change over time!